BODYJAM™ is the cardio workout where you are free to enjoy the sensation of dance. An addictive fusion of the latest dance styles and hottest new sounds puts the emphasis as much on having fun as on breaking a sweat. Funky instructors teach you to move with attitude through this 55-minute class. So grab a friend, get front and center, and get high on the feeling of dance. Like all the LES MILLS™ programs, a new BODYJAM™ class is produced every three months with new music and choreography. Each new class will be a different dance experience depending on what's current and hot.
This program is available at the following locations
Want to try one of our amazing classes before joining, request a free class pass now.
Get to know some of your coaches.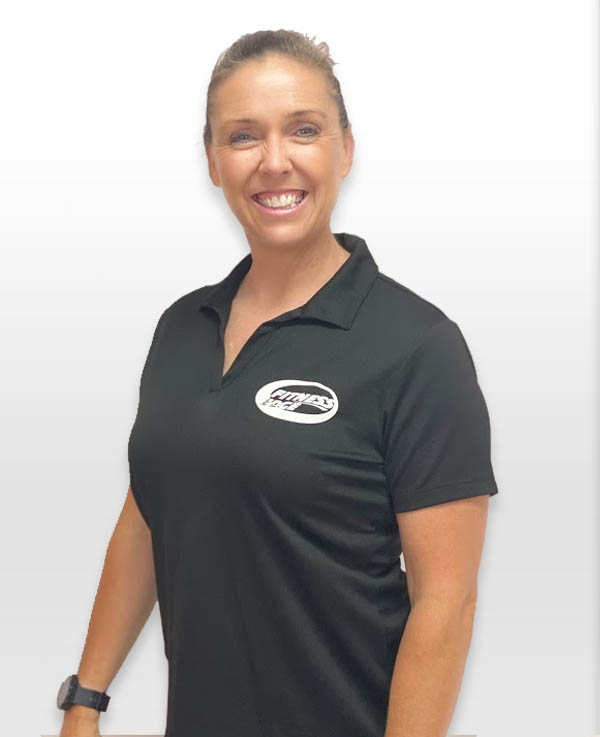 BODYPUMP INSTRUCTOR
MYNDI HILLMAN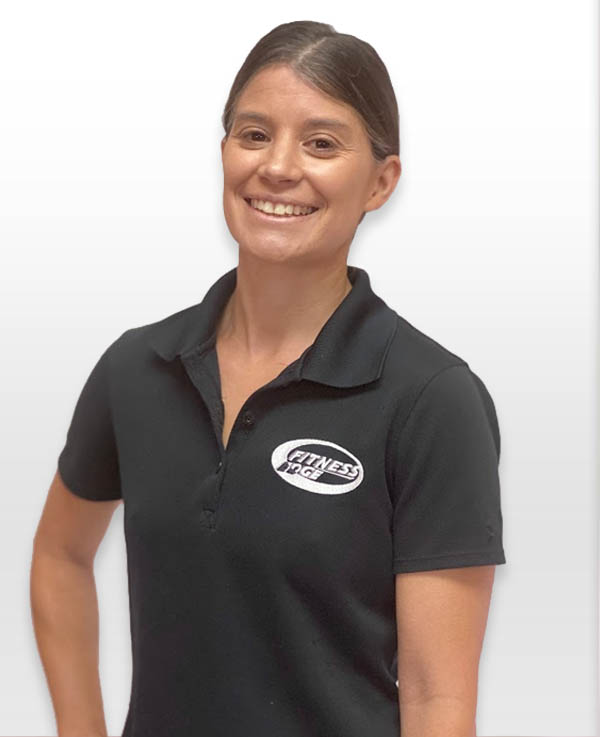 BODYPUMP INSTRUCTOR
ANGELA GRUTHERS