WELCOME TO
FITNESS EDGE
GROUP EXERCISE
We are glad you are here. Fitness Edge is proud to offer a diverse group fitness classes schedule in a fun and energizing setting. Whether you are a beginner or a pro, we have a group fitness class for you . Group fitness classes can be a great way to meet new people, improve cardiovascular health, increase your strength and motivate you to push yourself harder. We look forward to having you in class and if we can help your fitness journey in anyway please don't hesitate to reach out to us.

Robin Kelley, Group Exercise Director
Find the Class That Suits You
EXPERIENCED INSTRUCTORS
ALL FITNESS EDGE GROUP EXERCISE INSTRUCTORS ARE HIGHLY TRAINED AND CERTIFIED.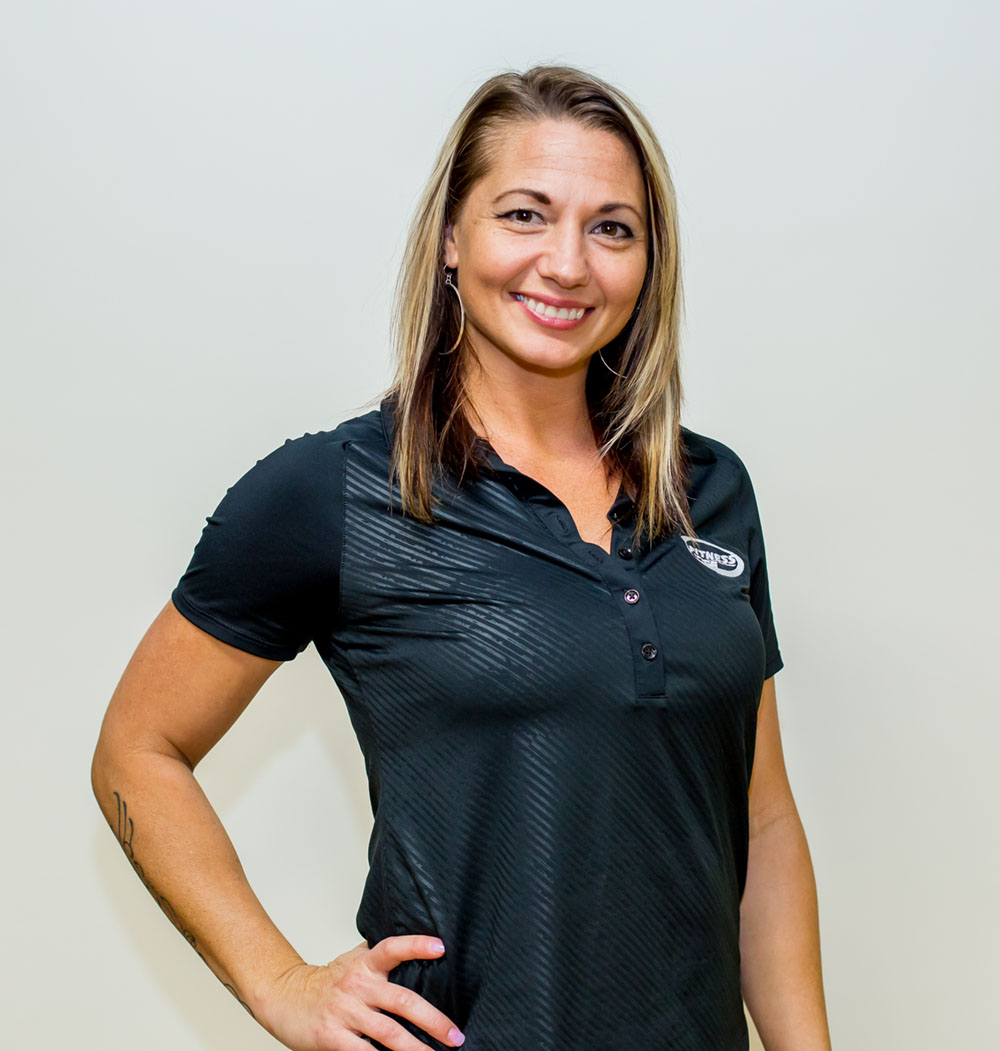 GEX DIRECTOR
Robin Kelley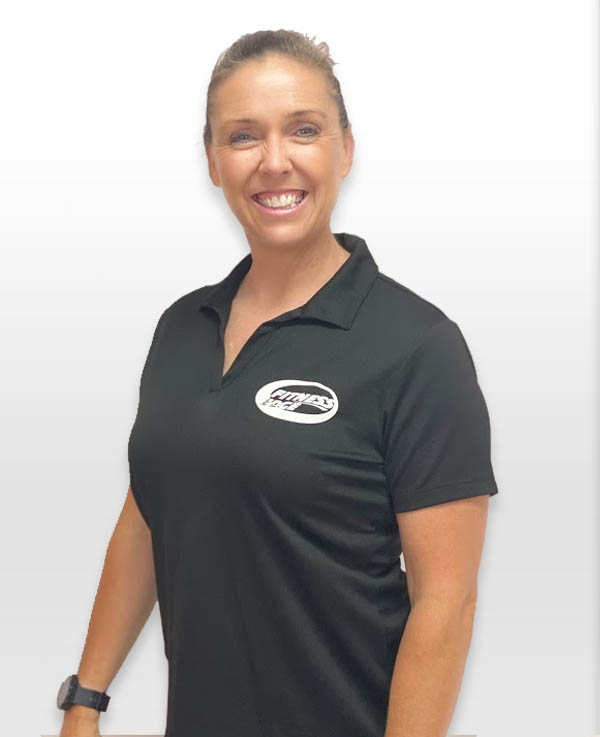 GEX INSTRUCTOR / PERSONAL TRAINER
Myndi Hillman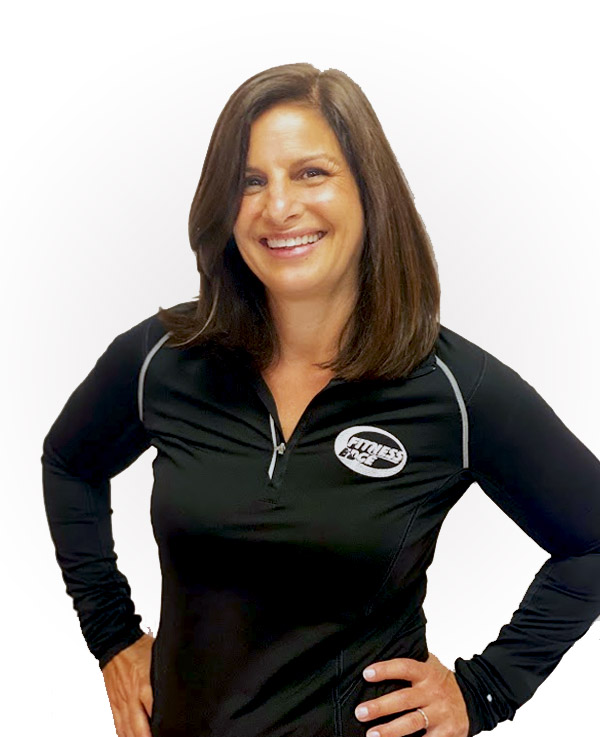 BODYCOMBAT / MIND BODY
JANIS TAYLOR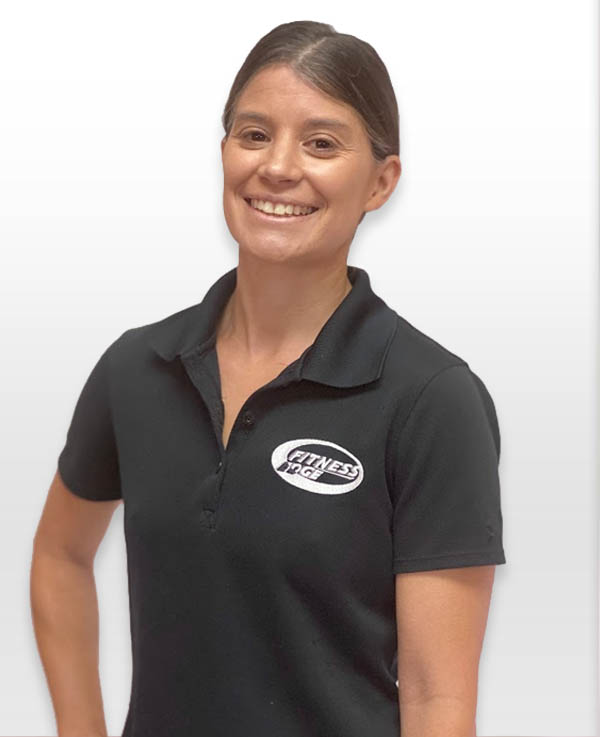 GEX INSTRUCTOR / PERSONAL TRAINER
ANGELA GRUETHERS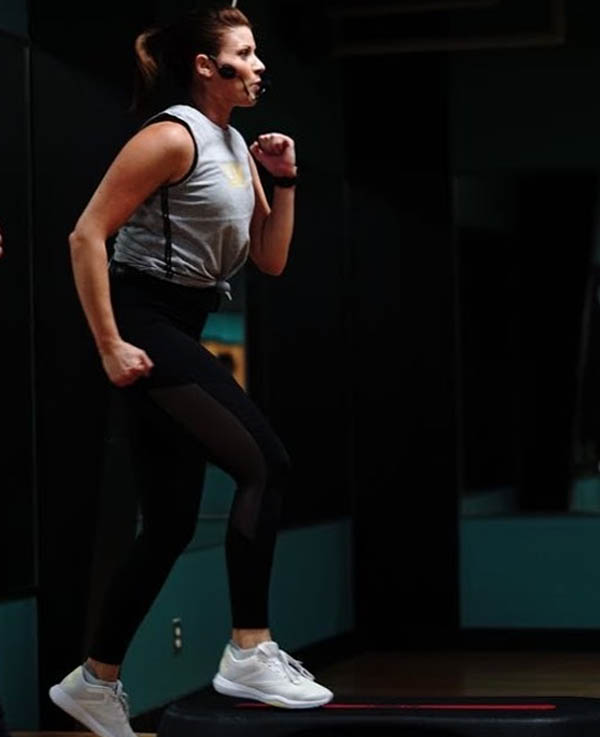 LESMILLS Instructor
ERICA EDWARDS
group exercise instructor
Ron Sebastiani
ASK US ANYTHING
Have a question about our classes, instructors, or our membership - feel free to message us here.