YOUR GYM SEARCH ENDS HERE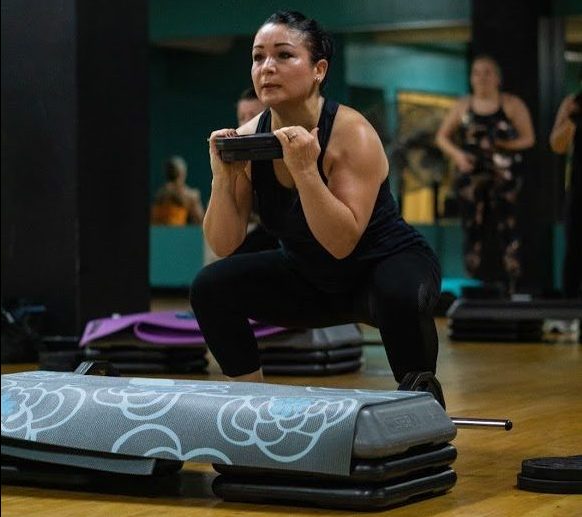 Billed monthly

BASIC ANNUAL

$

49

 
Group Exercise Classes
Fitness Assessment
Complimentary Personal Training Session
Access to Pool, Spa and Sauna
One Year Commitment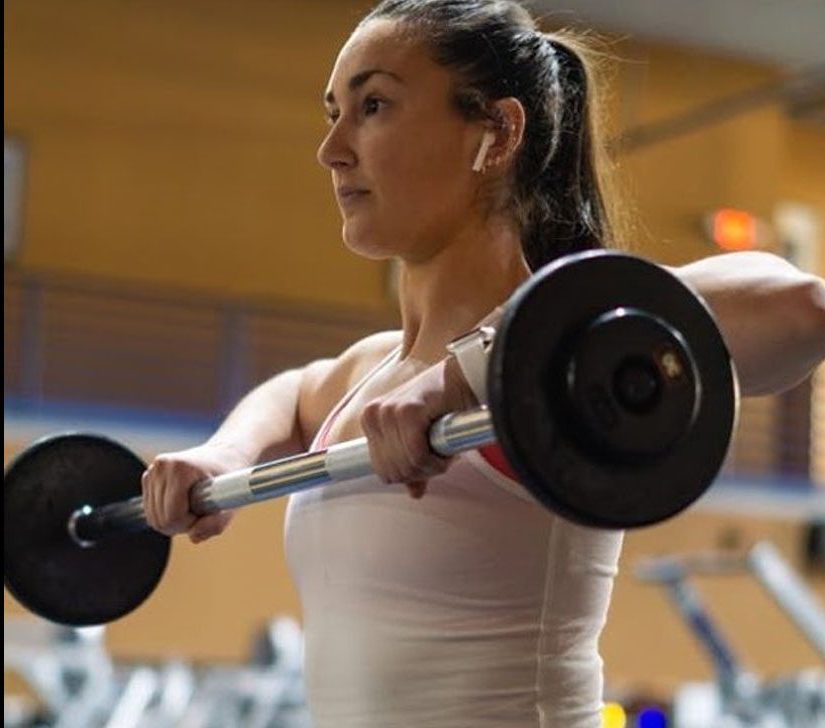 Billed monthly

Basic Month to Month

$

59

 
Group Exercise Classes
Fitness Assessment
Complimentary Personal Training Session
Access to Pool, Spa and Sauna 
Month to Month, no commitment

$99.00 Enrollment Fee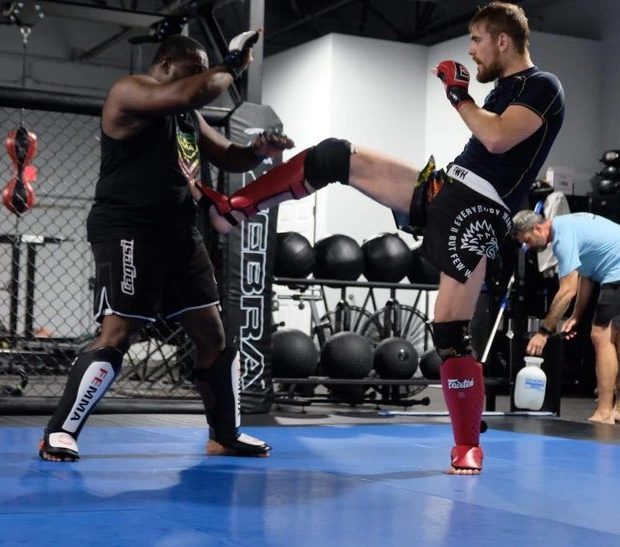 Billed monthly

ELITE ANNUAL

$

99

Full Access to Fitness Edge MMA & Classes

Two Health Clubs
Group Exercise Classes
Intro to MMA
Fitness Assessment
Complimentary Personal Training Session
Access to Pool, Spa and Sauna 
One Year Commitment

 
This gym has everything. The best gym around.
Love this gym! I like how it's spaced off into sections, plenty of equipment choices and friendly staff. Ethan always has a smile to greet folks walking in and Myndi is an amazing trainer and person! It may cost more than some of the other gyms like Planet Fitness but you usually get what you pay for. Luckily I get half reimbursement through my insurance so it equals out for me. Overall recommend this gym!
Not the cheapest but you always get what you pay for in life. Always clean and we'll organized, the equipment is top notch, and the staff is extremely helpful and polite. Before you go sign up at planet fitness take a tour and see why the 20 extra bucks a month is worth it.
Love this gym! I like how it's spaced off into sections, plenty of equipment choices and friendly staff. Ethan always has a smile to greet folks walking in and Myndi is an amazing trainer and person