get
results
Not getting the results you want? Bored with your workouts? Or not making it to the gym at all? If any of these describe you, then a Fitness Edge Personal Trainer is just what you need! Fitness Edge offers the best and most qualified trainers around. Our enthusiastic staff of certified personal trainers can help you meet and exceed your goals by planning an effective workout program just for you. With each new workout, your trainer will push you to train hard with fun and challenging exercises that will help you learn how to utilize all that Fitness Edge has to offer.
TEN REASONS TO HIRE A TRAINER
1) Motivation
2) Consistency
3) Safety
4) Individualized Instruction
5) Effective Workout
6) Supervision
7) Sport Specific
8) Injury Rehabilitation
9) Special Needs
10) Ego Boost

ASK A
TRAINER
Have a question about our programs or about getting started in a routine with us. Please reach out to us and we can help guide you.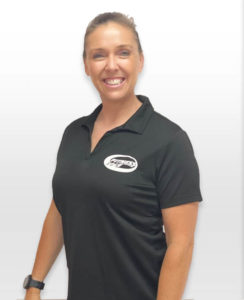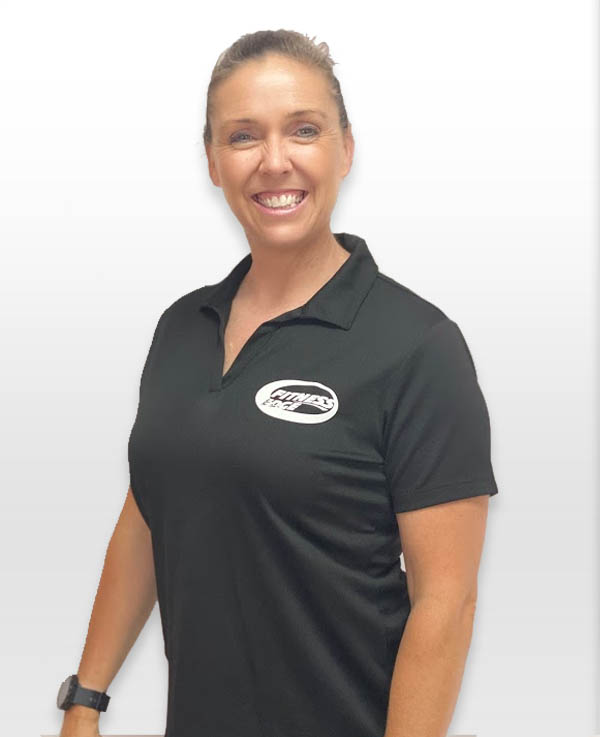 Myndi Hillman, Head Trainer
3881 Renee Drive 
Myrtle Beach, SC 29579
myndi@fitnessedgegyms.com