BODYPUMP™, the original LES MILLS™ barbell class, will sculpt, tone and strengthen your entire body, fast! Great bodies aren't born, they are transformed, using the proven BODYPUMP™ formula: THE REP EFFECT™ a breakthrough in resistance workout training. Focusing on low weight loads and high repetition movements, you'll burn fat, gain strength and quickly produce lean body muscle conditioning. BODYPUMP™ is one of the world's fastest ways to get in shape as it challenges all of your major muscle groups while you squat, press, lift and curl.
This program is available at the following locations
Want to try one of our amazing classes before joining, request a free class pass now.
Get to know some of your coaches.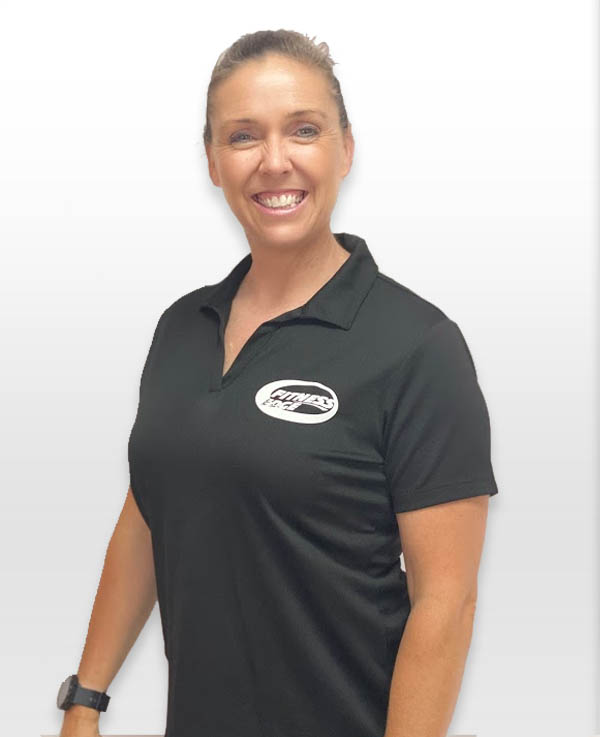 BODYPUMP INSTRUCTOR
MYNDI HILLMAN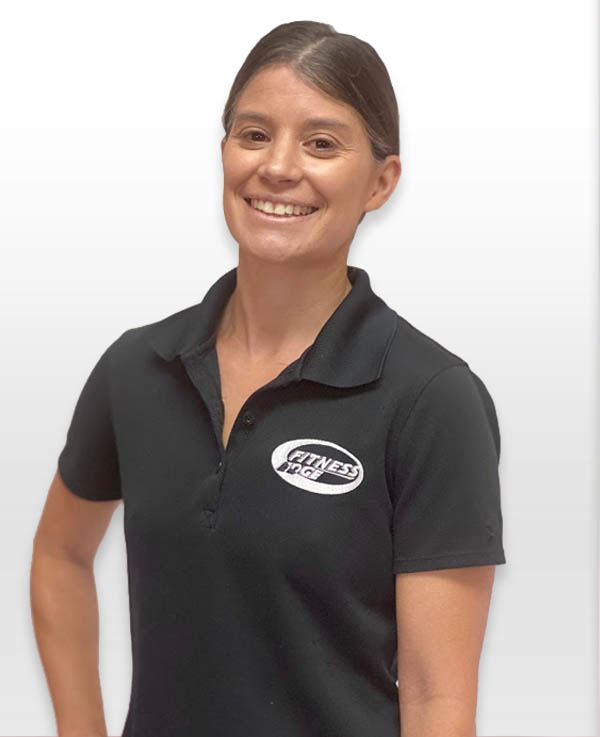 BODYPUMP INSTRUCTOR
ANGELA GRUTHERS